Once you have all of the required information you can create a transfer to the IRD as below: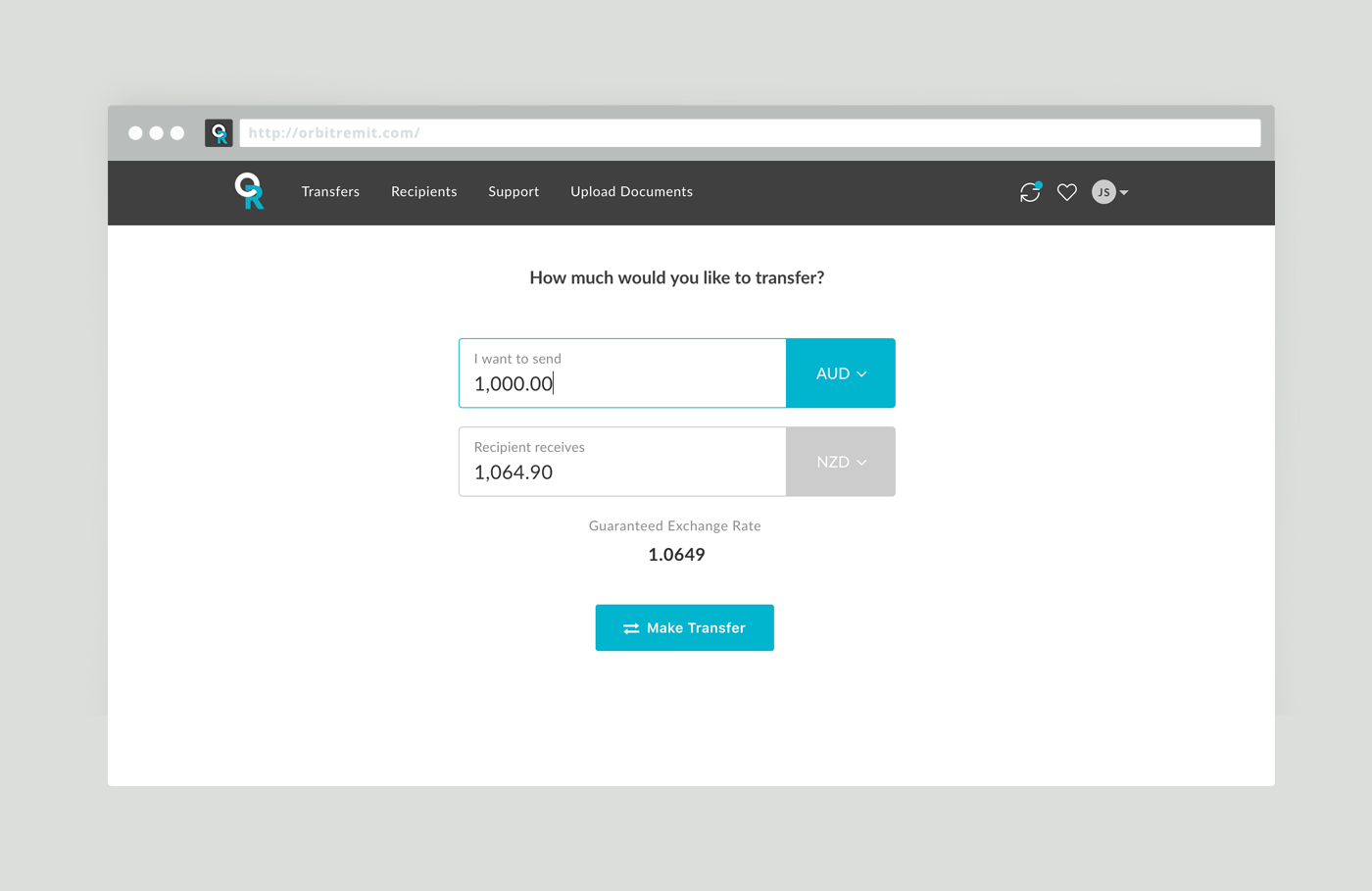 Steps
Login and use the calculator to choose how much you wish to send.

Make sure NZD is selected as the payout currency and select 'Make Transfer'.
Add a 'New Recipient' and select 'The Inland Revenue Department'.
Input IRD number, Tax Type and if required 'Period Ending' and select 'Confirm'.
Review the details of your transfer and select 'Confirm and Continue'.

Select to fund your transfer by the option provided.

Pay for your transfer: To ensure your transfer is processed without delay it is important that you pay immediately. All the details you need will be provided once you have finalised the transfer.