POLi is closing down in Australia. As a result, OrbitRemit no longer offers POLi as a payment option for Australian customers to fund their transfers.
We pride ourselves on putting our customers first and ensuring safe, fast and cost-effective transfers. With an increasing number of banks no longer supporting POLi payments, we want to avoid our customers running into delays or cancellations when funding their transfers.
You can still fund your transfer in two ways:
1. Bank Transfer - click here for details.
2. PayID - click here for details.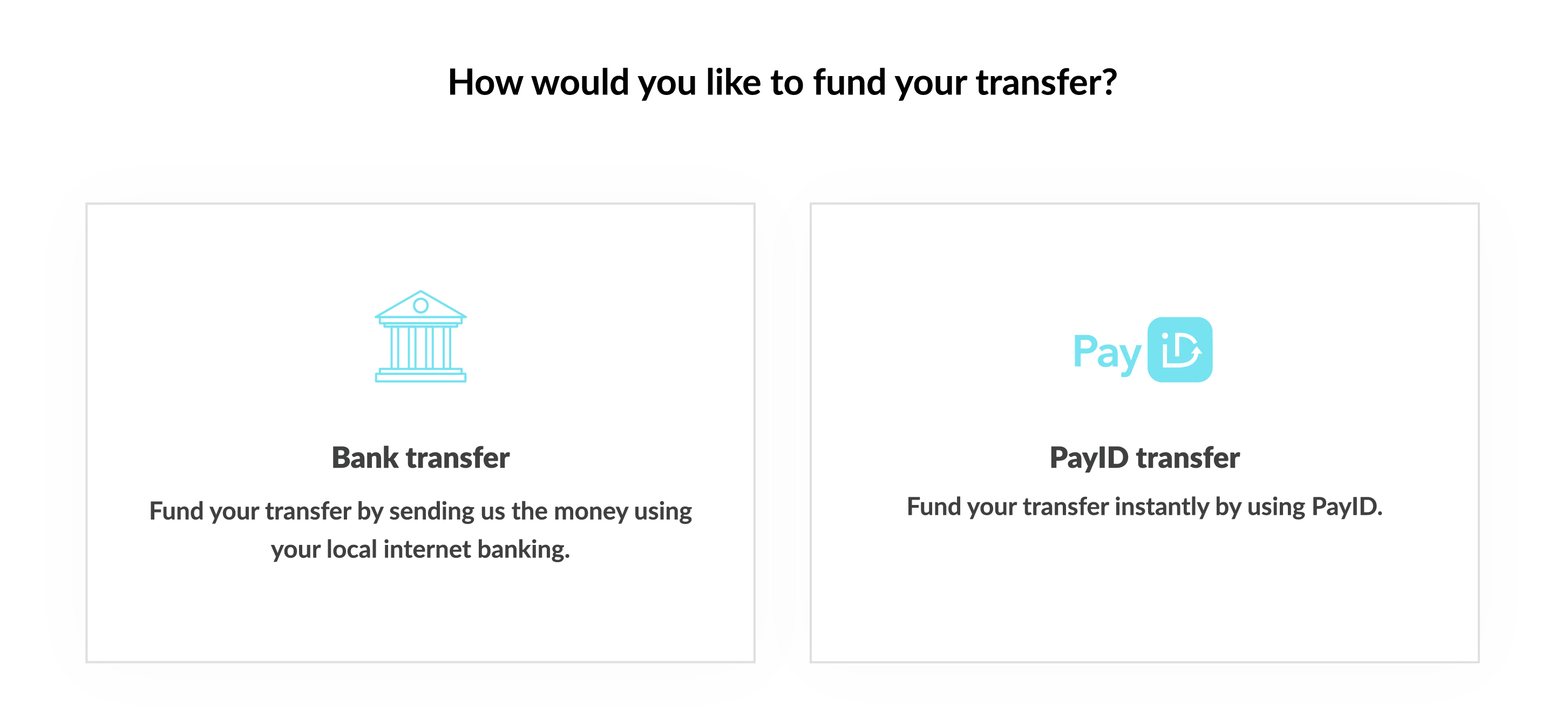 Please note, New Zealand is unaffected. POLi continues to operate in New Zealand, so our NZ customers can continue to make payments via POLi.
For further information on POLi you can visit their site.